the history and some facts
itis | is a contemporary web & design studio founded almost 20 years ago by Vassilis Papadopoulos, based in Athens-Greece.
Vassilis and his collaborators are fairly young individuals that form a creative, restless and fast reacting team, targeting to serve your creative and productive needs. This website's purpose is to give you an idea of the kind of work we produce just in case you are looking for these kind of services.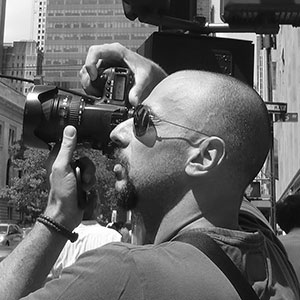 We always design to the best of our abilities.
We haven't missed a deadline in the last 20 years.
We value, respect and protect your ideas and data; period.
We show the same care for every single project. Big or small.
We price our services fairly and we don't like bargaining.
If you believe the above to be fair and like our work, give us a shout by clicking below.